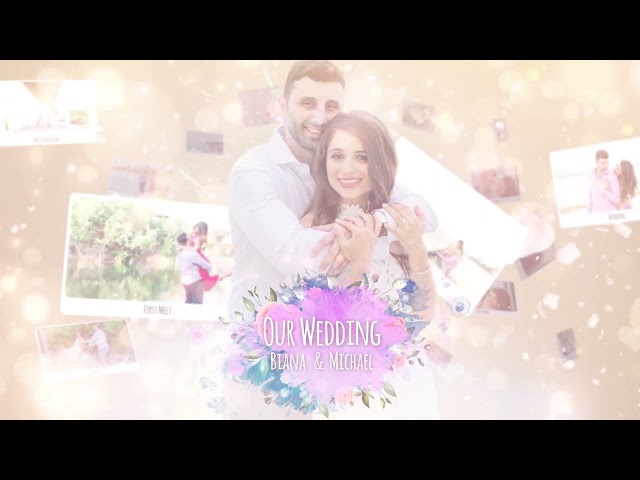 Biana Glotivobsky& Michael Tatarsky
We are very happy to invite you to our wedding that will take place with the following itinerary:
- July 15
welcome cocktail at Piano Bar
- July 16th
White and black party at ambassador deck
BIANA GLOTIVOBSKY& MICHAEL TATARSKY
If there is something we want at our wedding, it is to share with our friends and family an event as special for us as the union of our love. We are immensely happy that you can join us, so more than anything we are grateful for your presence.
If you would like information about the event please contact our wedding planner,
they will answer any questions you may have.
We are at your service using the following form
TRANSPORTATION SERVICE
when your wedding event takes place, you cannot miss transportation for you and your guests, we provide transportation from the airport to your hotel and we are present at any time you need it., we set the standards of exceptional customer service unsurpassed safety and luxury.
Copyright 2021 Weddings and Events by Angels All Rights Reserved